Hey hey!
THANK YOU so much for the massive excitement over our big announcement!! I cant tell you how great it feels to share, I'm an open book through and through and even though the closing was really quick it was hard to keep my lips zipped! I got a lot of the same questions on our announcement so lets dive a little deeper into it, shall we?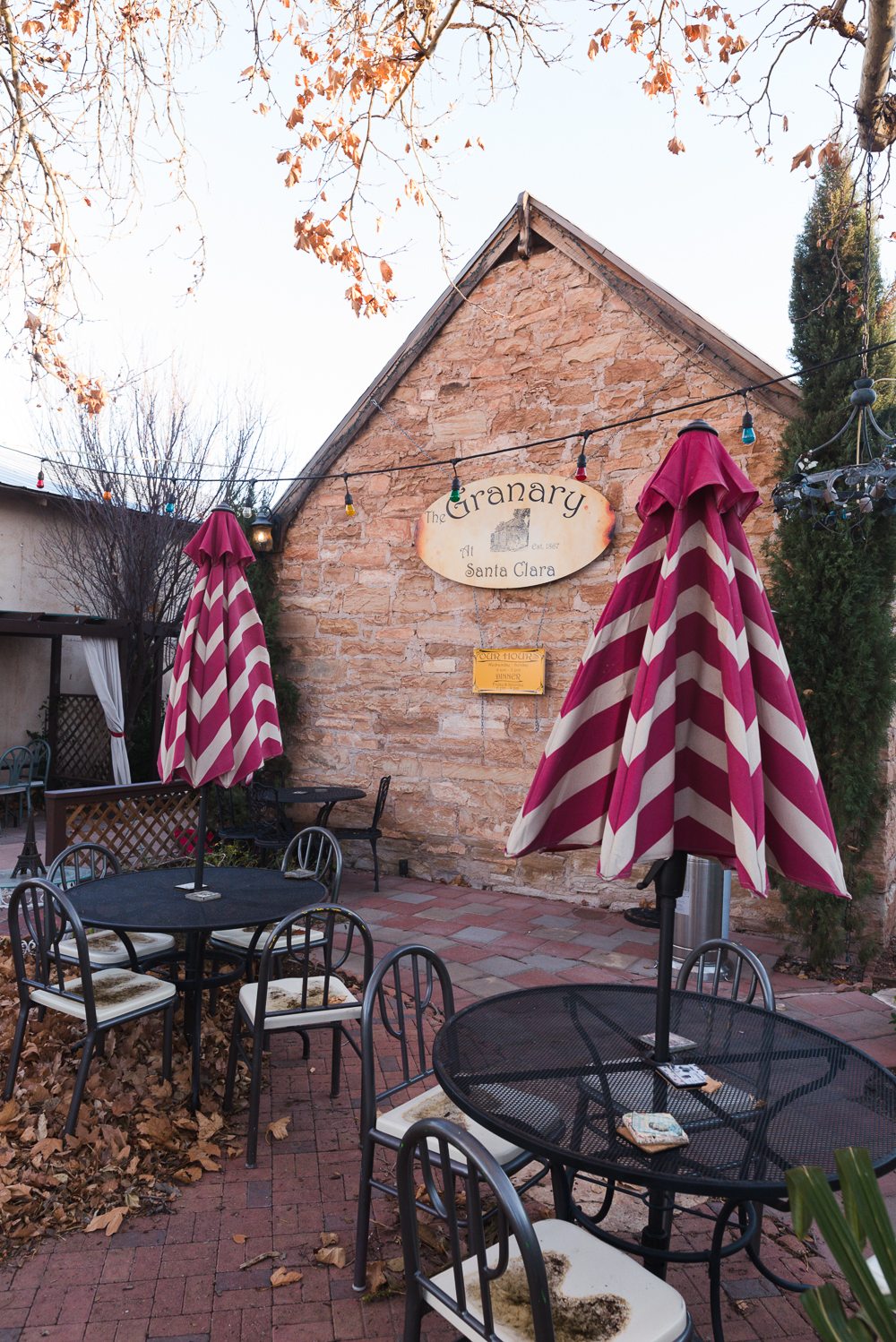 How did we actually end up with it?
From the birth of the Merc, I knew that I wanted to buy the Granary property, or at least a small portion of the property (especially the parking lot behind the Merc) and we'd always been very open with the neighbors about that. They'd listed the entire property (house included) on the MLS twice since we bought the Merc, but it was extremely far out of our budget and we didn't really need a whole new house to renovate (though a mid-century rambler would have been fun!) We'd even worked with our FAVORITE real estate agent to try to find a buyer for the house so we could take the property, but it just wasn't working out.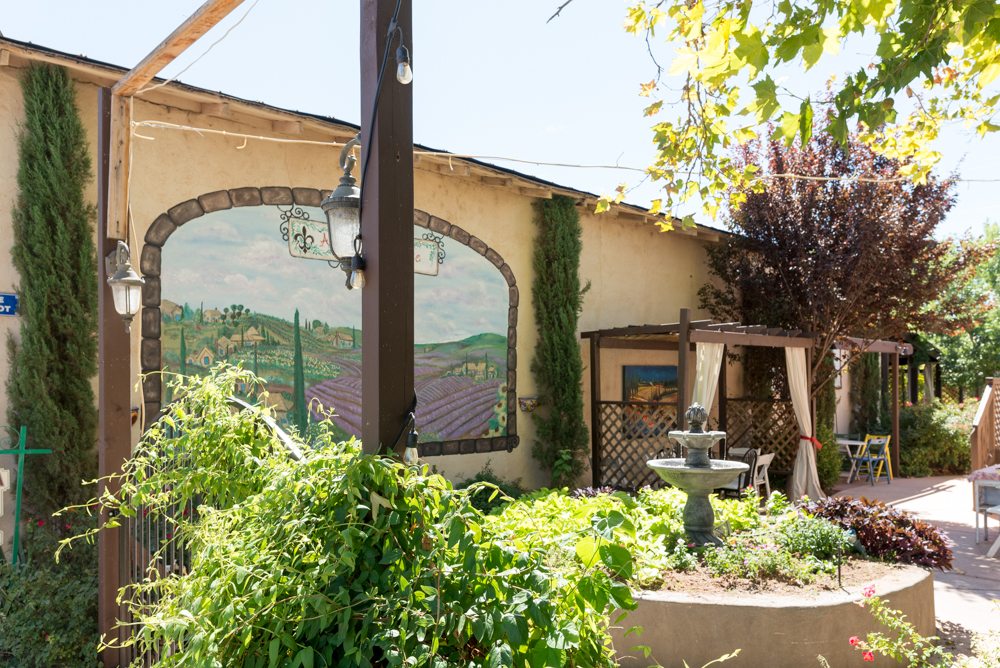 Our neighbors were very concerned with the windows in Phase 2 being opened and though it's perfectly fine (cause it's our building to do that to) he didn't want them to ruin the look of the restaurant or his mural. We also weren't super stoked about it. So over Christmas break, he came by to address his concerns again and Court decided to make him an offer on the property. They accepted and we went under contract right after.
These are the windows from the inside of the Merc: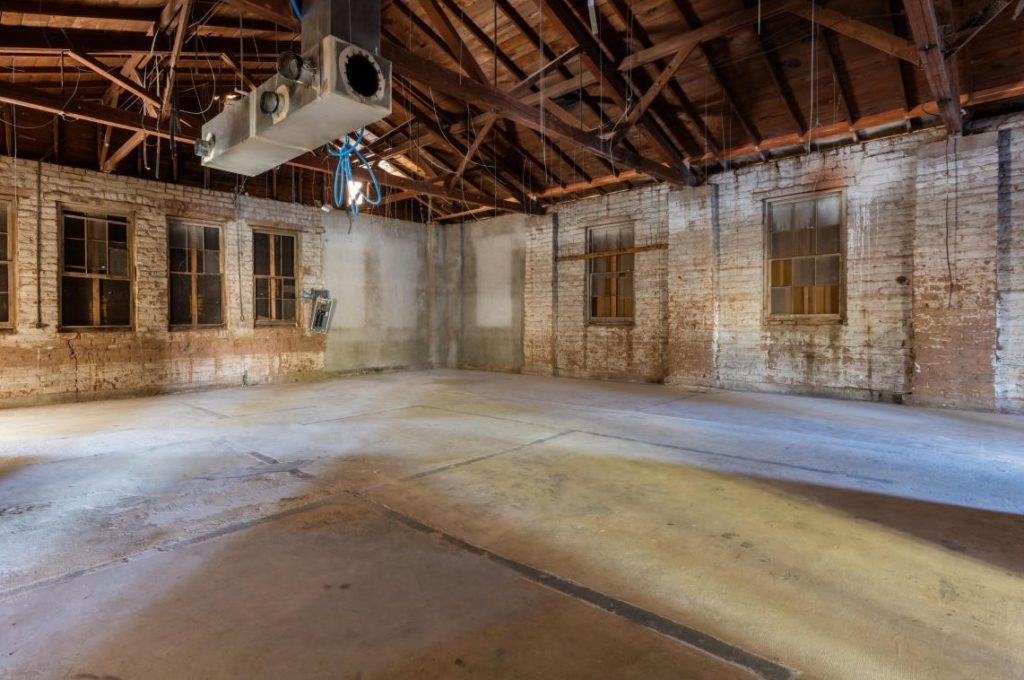 By no means did we get a steal of a deal on the property, BUT we have piece of mind about the easement and now we have another potential income source so I think it was worth the leap of faith. I guess we'll find out!
Can you keep the restaurant?
We cant, the kitchen to the restaurant (as well as the bathroom) was in the carport of their house and not included in the sale of the property. Unless we want to build a detached commercial kitchen on the property we're officially out of the restaurant business…for the time being.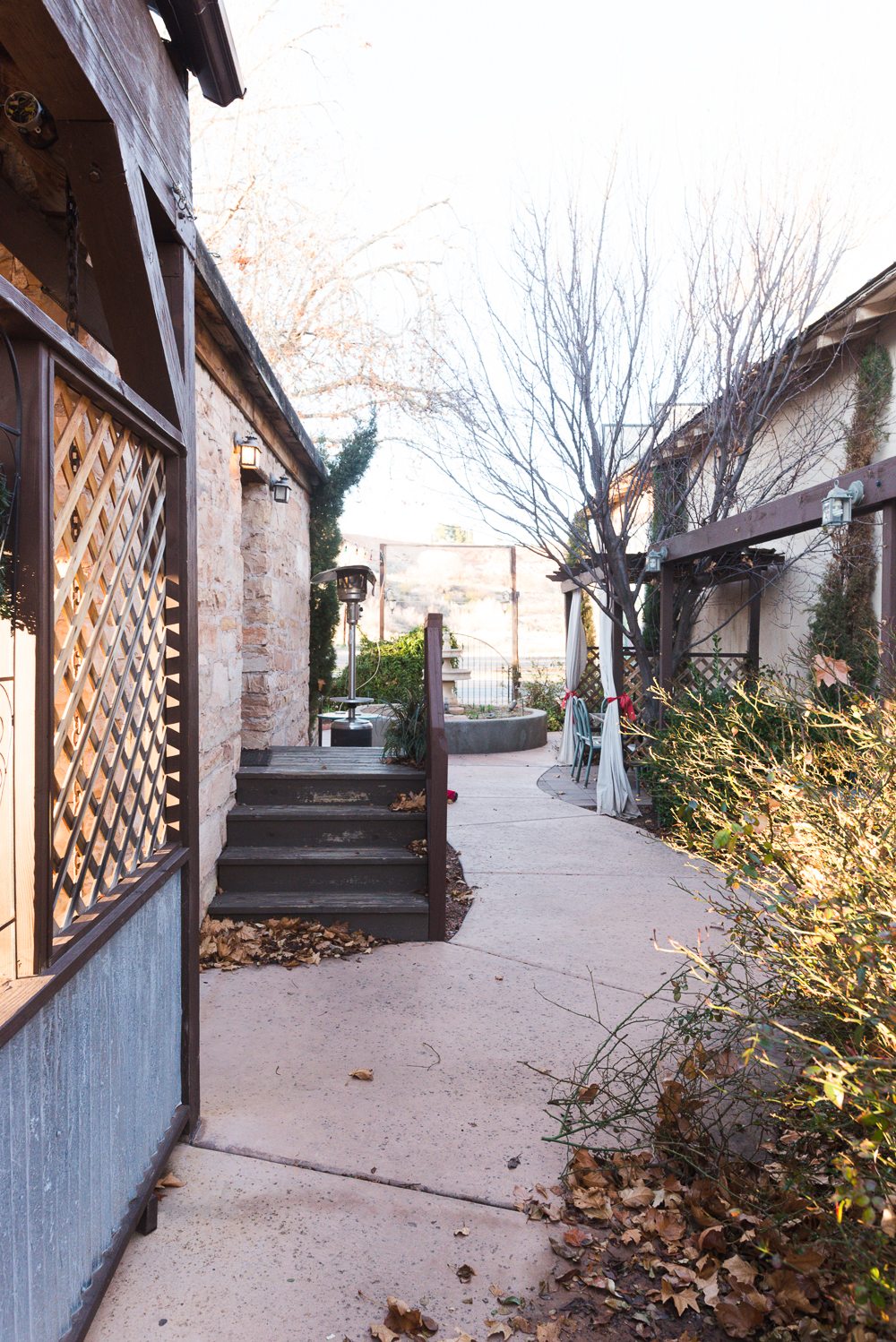 What are you going to use it for?!
My dream is to use it as a fluid space. Rent it out to photographers, have events there, use the Granary for an Airbnb, host girlfriend retreats, really just do whatever I want with it. I'm not sure how the planning commission is going to feel about this hippy business style but we'll see!
Speaking of Airbnb, southern Utah has some pretty strict no residential Airbnb rules, but I think our zoning (commercial mixed use) will make to so we can eeek around that rule, hopefully. I'll keep you guys posted.
When is the renovation going to start?
Great question!! I'm thinking we need to start charging for Merc tours to fund it

We used all of the money that we had set aside for Phase 2 to buy this property and it happened at just the perfect time, had we started on the reno already it would have complicated things more. So TBD I guess? We don't want to get a loan for it, so it might be more of a here a little there a little depending on what needs to be done.
What's your plan for the yard space?
Let me preface this by saying that I know NOTHING about gardening. Luckily our neighbor is still next door and hopefully will help me figure it out! The plan right now it to wait but I would love to find a way to keep the secret garden vibe and make it more modern. There's a lot of trellis happening but I love all of the climbing plants and need to find an awesome alternative before I go all crazy. Also, some of the climbing plants have totally taken over the trellis situation and I don't want to kill them, sooooo if youre a master gardener and want to weigh in I'd love some ideas!!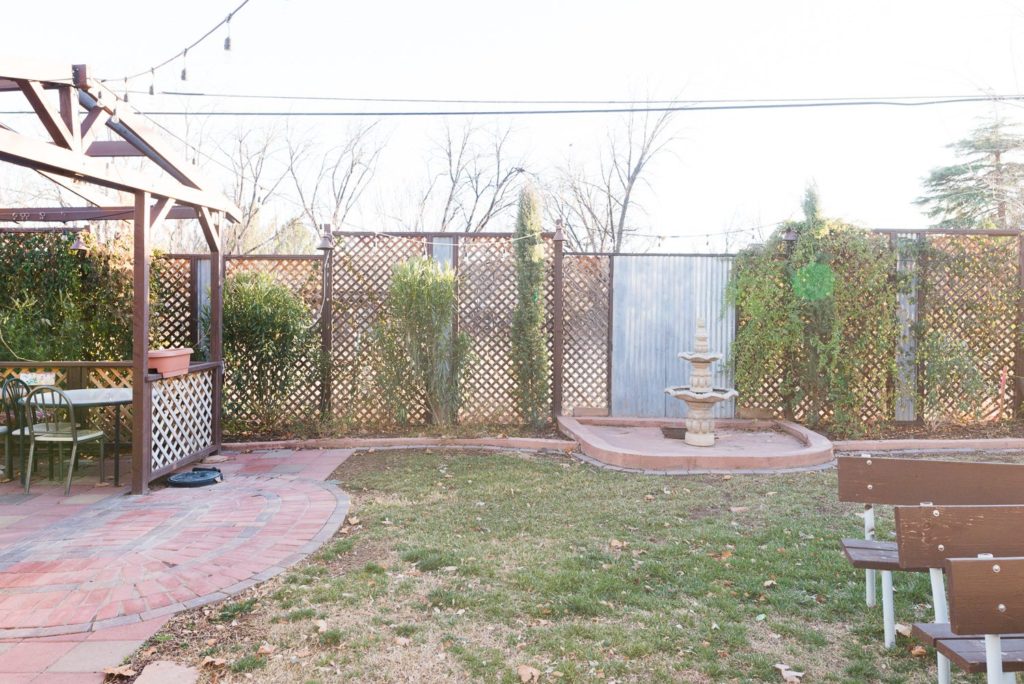 The post The Purchase of the Granary, How It All Shook Out & What We'd Like To Do With It appeared first on Vintage Revivals.
via Mandi at The Purchase of the Granary, How It All Shook Out & What We'd Like To Do With It
from Blogger The Purchase of the Granary, How It All Shook Out & What We'd Like To Do With It