Hey hey!! If you follow my instastories you know last weekend I took FULL advantage of the West Elm Outlet sale in Vegas and I thought it would be fun to show all the deals I got !
First things first, the West Elm Outlet is top secret. You'd never know that it was an outlet store. It's not advertised anywhere that there are KILLER deals happening. The store looks just like a normal West Elm. If youre in Las Vegas you have to go. It's in The District at Green Valley Ranch (190 S Green Valley Pkwy, Henderson, NV 89012) They run killer promos over the holidays (Black Friday was SO GOOD) and the one they were running last weekend was an extra 40% off (everything is already heavily discounted so you do the math!) If you want a heads up on the deals, follow them on Instagram (@westelmlasvegas) this is where they announce everything!
I didn't realize how little furniture was left after our last Hoard Sale, we're pretty much starting fresh with the Merc (except for a few couches) which is a little daunting and very exciting all at the same time!
So do you want to see what I scored!? I've linked everything that is still available on their website!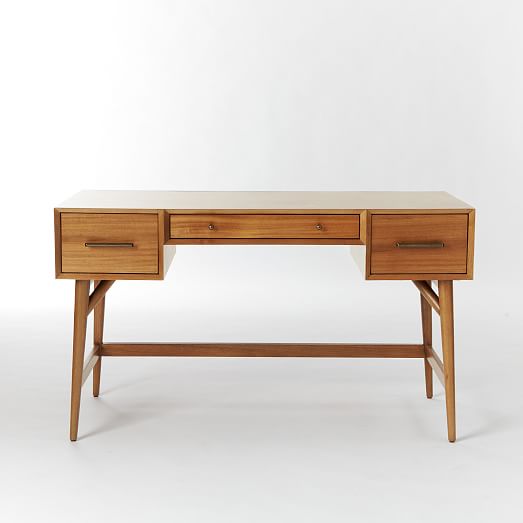 Mid Century Desk $699 | Sale: $268
Linen Duvet $199 | Sale: $39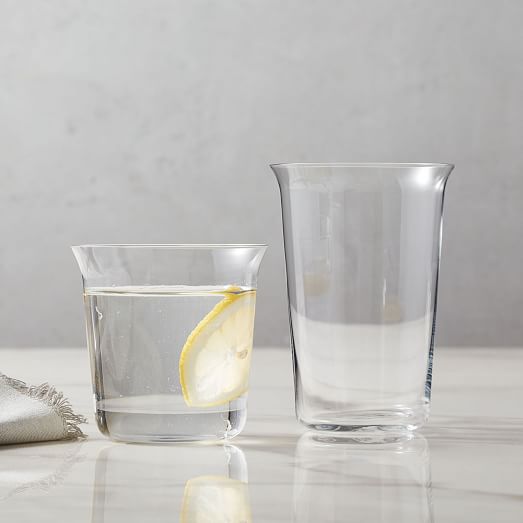 Trapeze Glass Cups $5 | Sale $2 (These are only sold in sets on westelm.com, not individually like they are in store)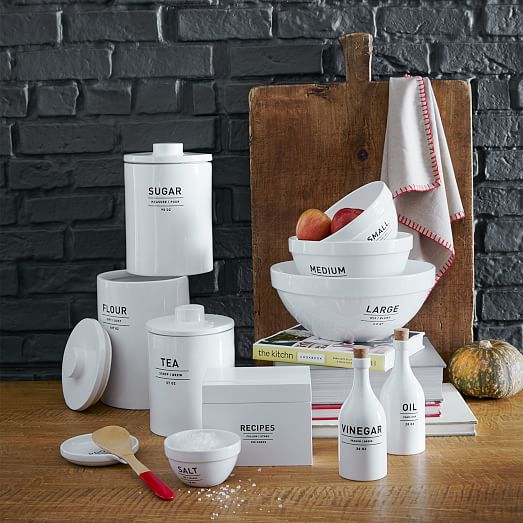 Utility Canisters $20-$39 | Sale $8-$17 (They only had a flour and tea option so I'm ordering some of the other ones!)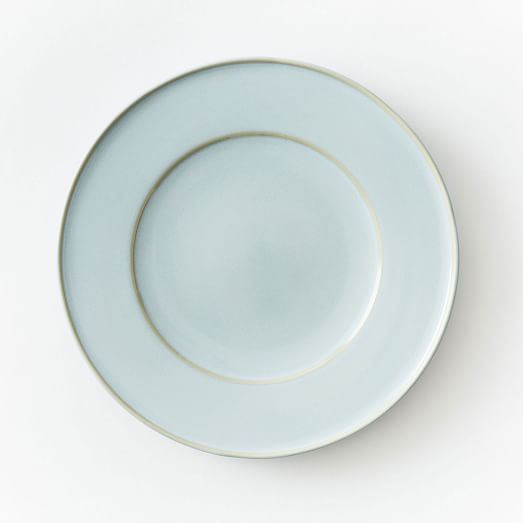 Terra Plates in Ivory and Light Blue $24 | Sale $2
TWO FREAKING DOLLARS. How?! That's thrift store prices folks.
The last 2 are my favorites and unfortunately not available at all anymore! SAD!!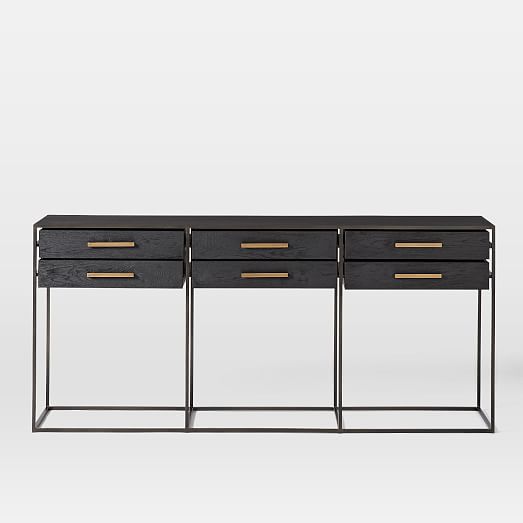 Highland Console $1299 | Sale $540
I'm going to put this in the entryway, it's perfect because its so long!!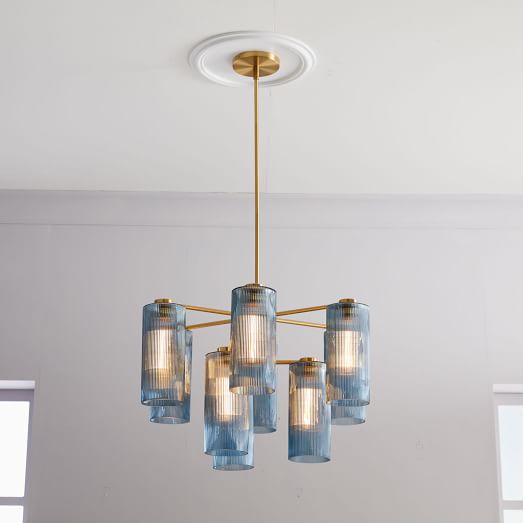 Fluted Cylinder Chandelier $560 | Sale $279
I'm hanging this in the entryway to replace the light that I bought from Rejuvenation that just seemed off. I LOVE that it's adding little color to the space!
Grand total for the trip: $1536!!
I cant wait to get everything in the Merc so I can show you guys how great it looks! If youre in Vegas DEFINITELY check out the store you won't be disappointed!
SaveSave
The post TOP SECRET West Elm Outlet Deals and My Crazy Haul! appeared first on Vintage Revivals.
via Mandi at TOP SECRET West Elm Outlet Deals and My Crazy Haul!
from Blogger TOP SECRET West Elm Outlet Deals and My Crazy Haul!