Over the last year (can you believe it was a year ago that I published this post?!!) we have put every ounce of our heart and soul into the renovation of the Merc, and you guys have cheered us on, lifted us up, and even brought over treats. When I got episode 3 of our video series with Home Depot back I got suuuuper emotional watching just how far it's come.
This is my favorite video yet!! We're talking about the exterior, doors, floors, and windows!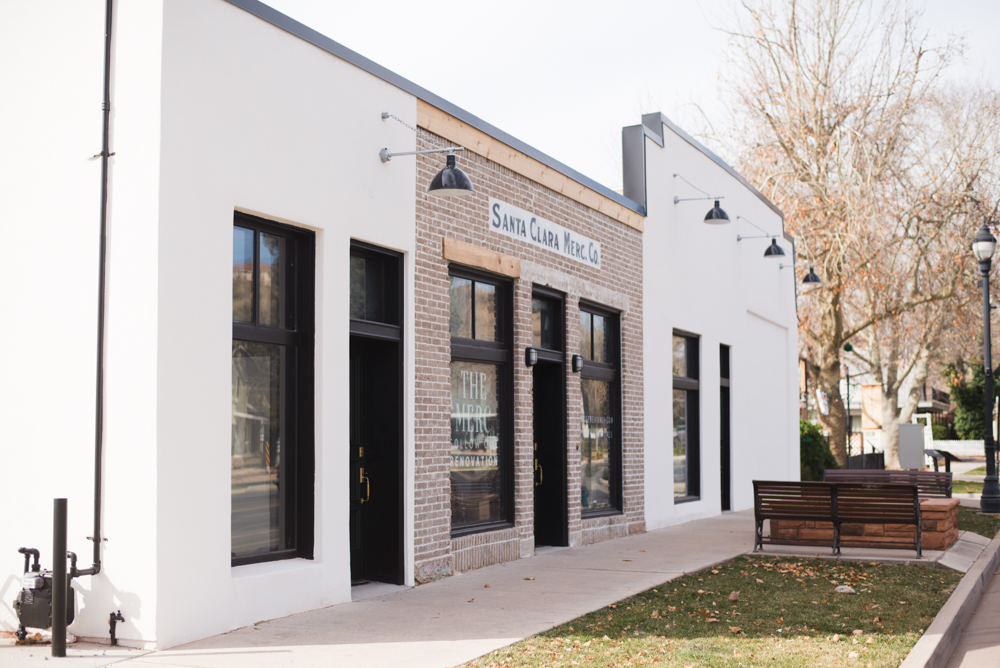 Watch the new video here:
And catch up on episode 1 and 2 here!
The post The Merc Renovation Episode 3!! (It Made Me CRY!!!) appeared first on Vintage Revivals.
via Mandi at The Merc Renovation Episode 3!! (It Made Me CRY!!!)
from Blogger The Merc Renovation Episode 3!! (It Made Me CRY!!!)