Ladies. It's that time.
No, not that time.
The FREE Mrs. Meyers Bundle time!
Every once in a blue moon my friends at Grove Collaborative have a crazy deal for new customers and THIS IS THAT DEAL! You can get a Mrs. Meyer's Dish soap + hand soap + lotion + reusable scrub brush for FREE when you send $20!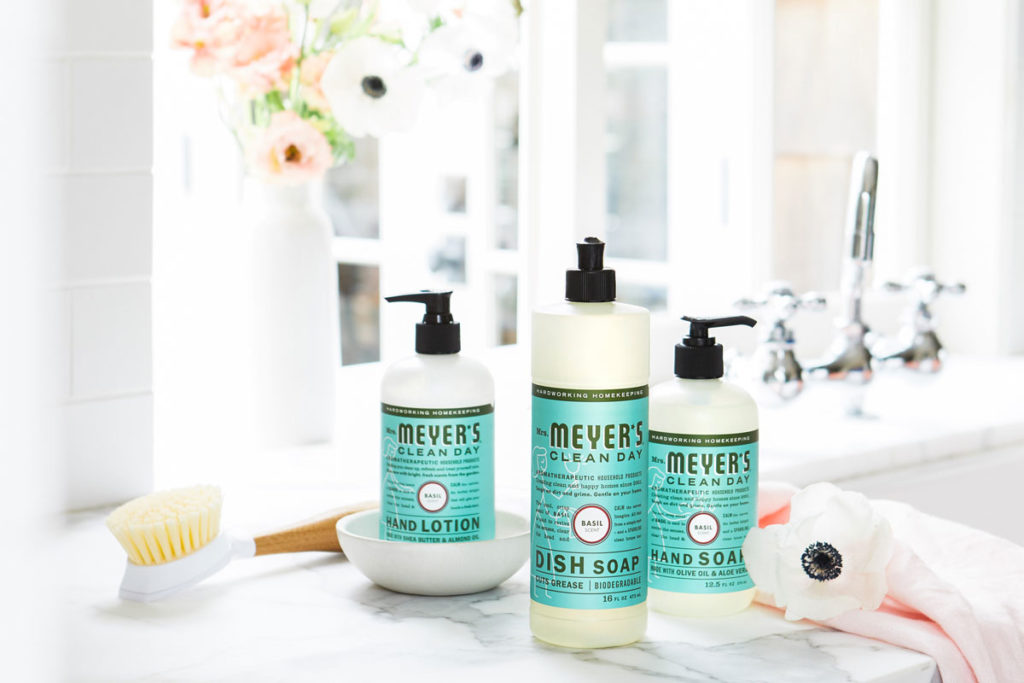 As a blogger, there are lots of cool partnership opportunities that I get, and in full 100% transparency, I have paid for Grove to be delivered to my house for almost a year. I'd show you my bank statement but then you might judge how often I'm at Home Depot. I just don't want you guys to ever think I'm promoting something that I don't love, ya know?
So what is Grove Collaborative?
Grove is a monthly subscription site that delivers healthy cleaning and home products right to your front door. Think Mrs. Meyers, Seventh Generation, Method, Caldrea, etc. They've also recently launched their own line of concentrates and I LOVE THEM. Basically if you head to Target for Mrs. Meyer's you just need to order it from Grove because it will save you $150. Truthfully, when have you ever just gone into Target and bought JUST dish soap? NEVER. Your dish soap run ends up costing $150 and you end up with Magnolia cookbook, 3 bags of candy, socks for you husband, some random (but adorable) brass office supply holder, a new rug, and a bag of popcorn (and you probably forgot the dish soap.)
Here's my favorite part. When you sign up for Grove, you are signing up for a monthly subscription BUT you can change, adjust, or postpone your delivery anytime! They send you an email notification before your order ships with enough time to make whatever changes you need! There were a few months in the thick of the Merc reno that I didnt need my order so I postponed it for the next month, no big deal at all! I have had one bad experience with Grove. I postponed my order and ran out of dish soap. Court being the greatest husband in the world picked up a GIANT bottle of glowing green Palmolive and every time I had to use that radioactive weird smelling soap I was reminded how much I love Mrs. Meyers Radish dish soap and I vowed to never let it happen again.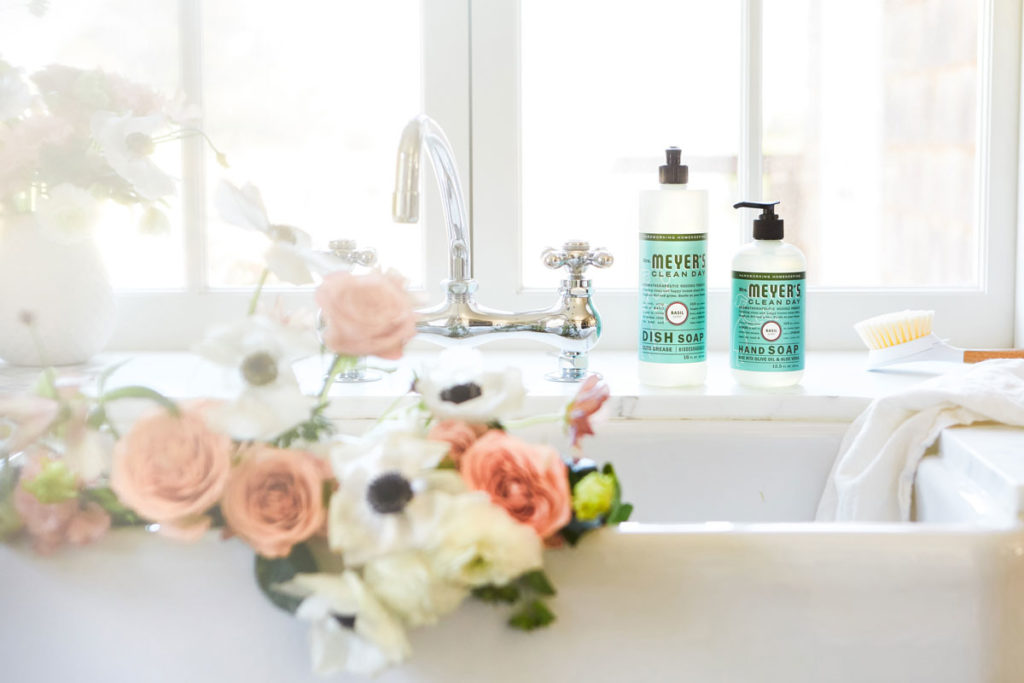 So right now, if youre a new to Grove customer you can sign up here and you'll get a FREE Mrs. Meyer's Dish Soap, Hand Soap, Hand Lotion, and Scrub Brush for FREE when you spend $20!! Supplies are limited SO GET ON IT!!
If you're an existing Grove customer you know how great they are and you deserve something free too, just click this link to redeem your free Walnut Scrubbers!
Once you're on the site, you can pick your favorite products ( LOVE the Grove brand Concentrated Cleaners and the Castile Soap!) and they'll take care of the rest! So excited for you to use to try Grove and their awesomeness!
The post FREE Mrs. Meyers Bundle! Get It Before It's GONE!! appeared first on Vintage Revivals.
via Mandi at FREE Mrs. Meyers Bundle! Get It Before It's GONE!!
from Blogger FREE Mrs. Meyers Bundle! Get It Before It's GONE!!